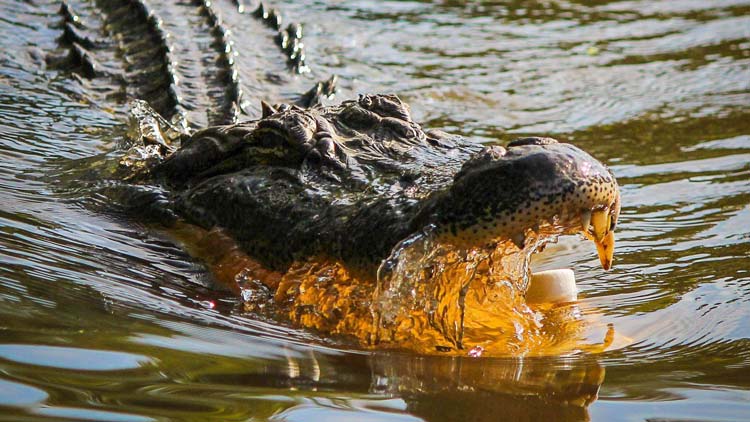 Images for your website
Visitors love images. Thanks to fast internet connections, placing many images on a site is not a problem. Images help to individualize and create your site; they catch the eyes and liven up otherwise boring text.
Page4 offers a great system to optimize your images; on the one hand we have the image management: all images you use are stored in this system; once an image has been uploaded you can use it multiple times. Our image galleries and content elements help you to present these images perfectly – soon we will be offering additional options for our galleries. On the other hand, we offer a complete image database' any images stored here are either our own images, or images we have collected and made available – all of these images may be used freely.
Apart from our own images we also use images from other websites such as pixabay, unsplash and stocksnap. Even if all of these images may also be used freely for all private and commercial projects, we reccomend to double check these permissions when using those images. Since it is very time intensive to check millins of images, we have made about 600 new images available . The main advantage is that these images have already been prepaed for the optimimum format.
Instead of 350, you can now use 949 background images in a 2560 x 1440 px format. Additionally, we added 1062 images instead of 566 images in a 533 x 300 px format, 995 instead of 428 images in 400 x 400 px amd 852 instead of 355 images in a 300 x 522 px format. New images that are optimized for heards will follow shortly, making the design of your site even easier. Be sure to double check the format when using these images
In any event we reccomend to always place an alternate text to each image; this will be evaluated by Google and assists your visitors to obtain information about the used images. If you do this for each image, the visibility of your site in search engines will be greatly imrpoved!
Warm regards
Manfred F. Schreyer