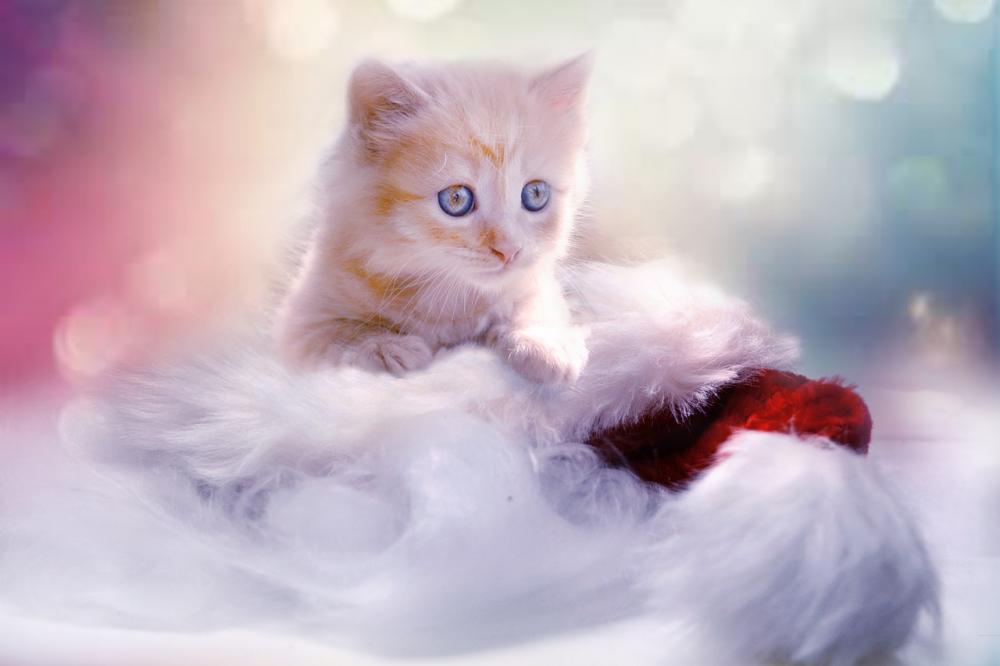 Dear customers, users and friends of page4,
We wish you all a Merry Christmas, a peaceful holiday season and a Happy New Year 2019. Above all, we wish you health, much love and happiness and that your dreams and wishes come true.
We are proud that you use our software, that you create beautiful websites and that you have been with us for years. It gives us a lot of pleasure to make page4 better from year to year: Together with you we have developed a truly unique system. Thank you very much for all your ideas and suggestions!
We are also happy to inform you that page4 has grown: From now on our new shop module is online (we start only in German language, as soon as it's possible also in English) and every one of you who uses a German version can test this shop for an unlimited time for free. There is also a new website with the appropriate name https://www.page4.shop/. There we will inform you about everything that concerns the shop and we want - together with you - to do everything for the fact that soon as many people as possible sell a lot of great products with our shop on the Internet. More about that soon.
Certainly you will understand if we don't always answer your questions as quickly as you are used to in the next few days: I think my staff deserve to take a break over the holidays and spend some time with their families.
You too should enjoy the family holidays!
See you soon,
Manfred and the whole team from page4
PS: If you sometimes thought this year that page4 met or even exceeded your expectations, may we ask you to vote for us - if you haven't already done so - at an innovation contest? At the moment we are in rank two. If we can win a prize with your help, we will put it into the further development of page4. By the way, you can also vote on the go - with your smartphone, tablet or laptop. Do yourselves and us the favor and please vote! Thank you very much. Here once again the suitable link to it: https://discover.apester.com/media/5bab8097b2ce12f9bed8bafc