Advertising movie page4 - episode 1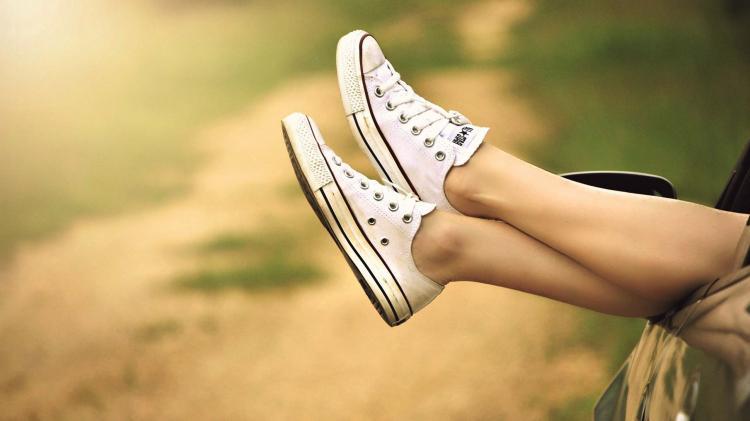 Behind page4 are people like you and me. As individual as everyone is, so unique are the websites that are created with page4. But if you look around at the competitors, you get the impression that all pages presented there have been designed by a professional designer and therefore according to recurring patterns - this is usually the case, because the standard templates of the competitors can only be adapted to a limited extent.
A studied web designer can create perfectly styled websites with page4, because our system is technically up to date and offers endless possibilities. Some of our users have their website designed by professionals.
But most users of page4 want a website that they like, that reflects what they think and feel and that comes across as personal and individual. As you can see from the examples shown on our inspiration page, this is possible without any problems. In addition, page4 users don't want to constantly bother a web designer or a company if they want to make changes to their website. They want to communicate and inform themselves - if necessary, even spontaneously - at any time, very close to the current developments that affect them. Especially for entrepreneurs this is extremely important.
An advertising film for a software like page4 should reflect exactly what our customers and we stand for. It should have a "soul", be fun and come out of life - not be perfectly produced somewhere in a cold studio, but show people and what is important to them how they really are.
Customers have often contacted us and told us that they were happy to finally discover page4 for themselves. They often struggled with other systems for a long time because they didn't know that page4 existed. My children said to themselves: "We have to change that", and therefore produced a small advertising film for us, which should appeal to exactly those people who want to change, but don't know us and page4. I think the result is something to be proud of and we will do everything in our power to ensure that this message is spread as widely as possible on the Internet.
Of course we appreciate your help, especially if you share this video with others.
See you soon
Manfred F. Schreyer
page4 Corp.
Oh yes: And don't worry about changing to page4. This is usually effortless, because we have developed a powerful conversion software exactly for this purpose. Just ask us what is possible ...