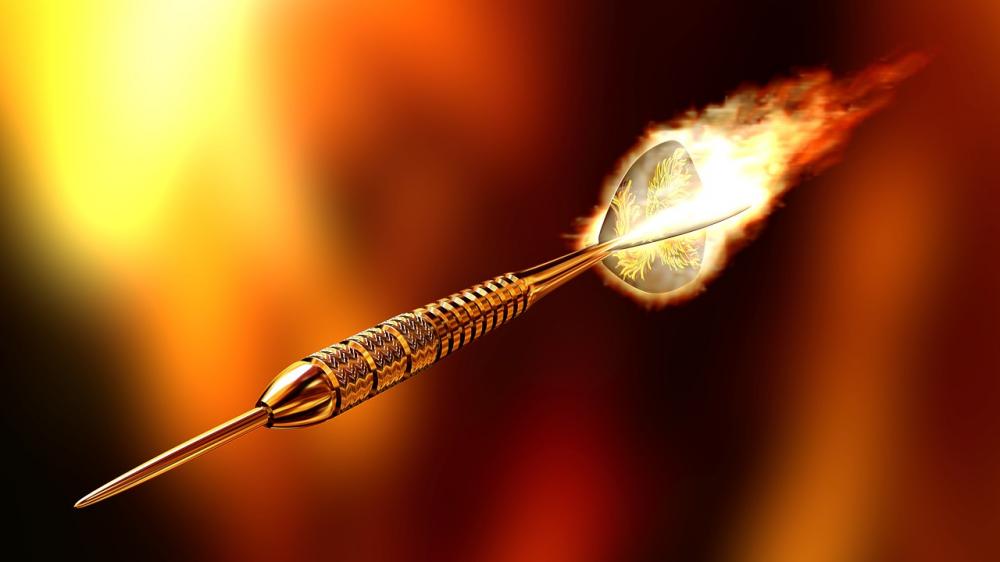 Now it will be exciting
Dear page4 friends,
Thanks to your help we have conquered and kept place 2 in our group right from the start. Now it's time for the final step: We want to get the 1st place on the last yards and need all the help we can get. So mobilize friends and family and ask them to vote for us. Every vote will count at the end - and we count on you. (By the way: Of course you can also vote with your mobile phone or tablet when you are on the road. The main thing is that you have access to the internet. 😉 )
The following is the direct link to vote again =
https://discover.apester.com/media/5bab8097b2ce12f9bed8bafc - we continue to count on you!
Call, scroll to "page4 (page4 Ltd.)" and click. That's all!
Here you can see where we are currently and if we made it =
https://www.connect.de/news/breakthrough-2019-award-start-up-wettbewerb-zwischenstand-3199008.html
We would like to thank you already now for a great year with you. With your help and your ideas and suggestions we have brought page4 to a new level. We want to work hard for you next year as well.
Many thanks to everyone who supported us and make sure that more and more users get to know and love page4.
For the whole team
Manfred F. Schreyer
Managing Director of page4 Corp.